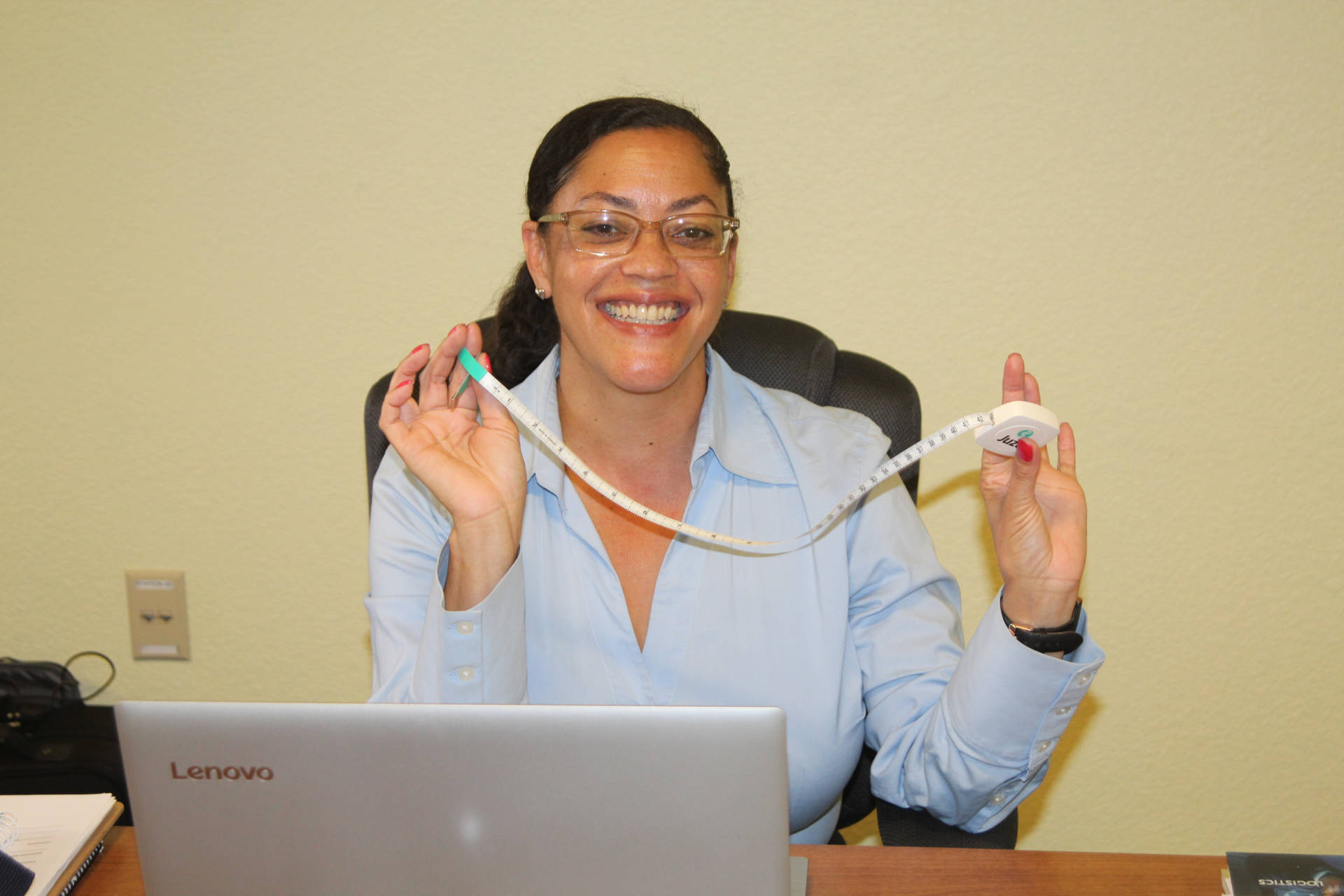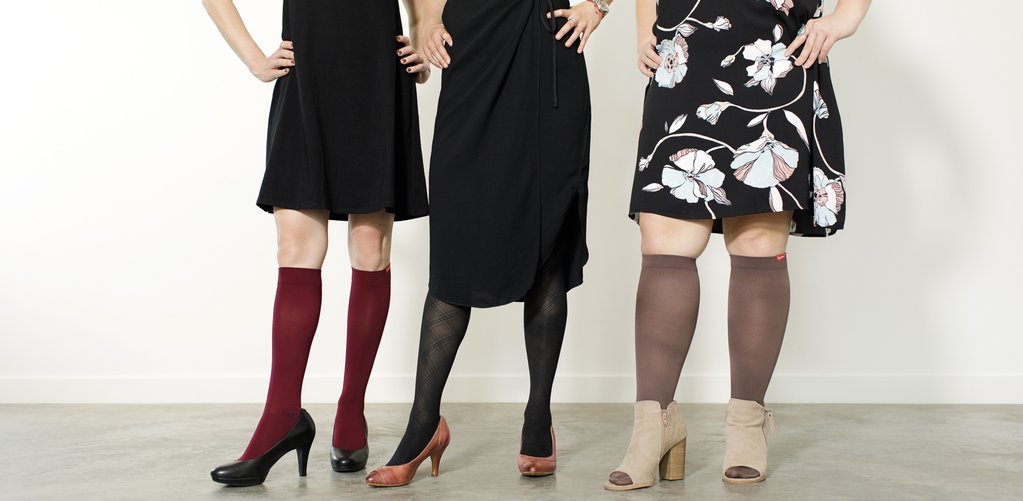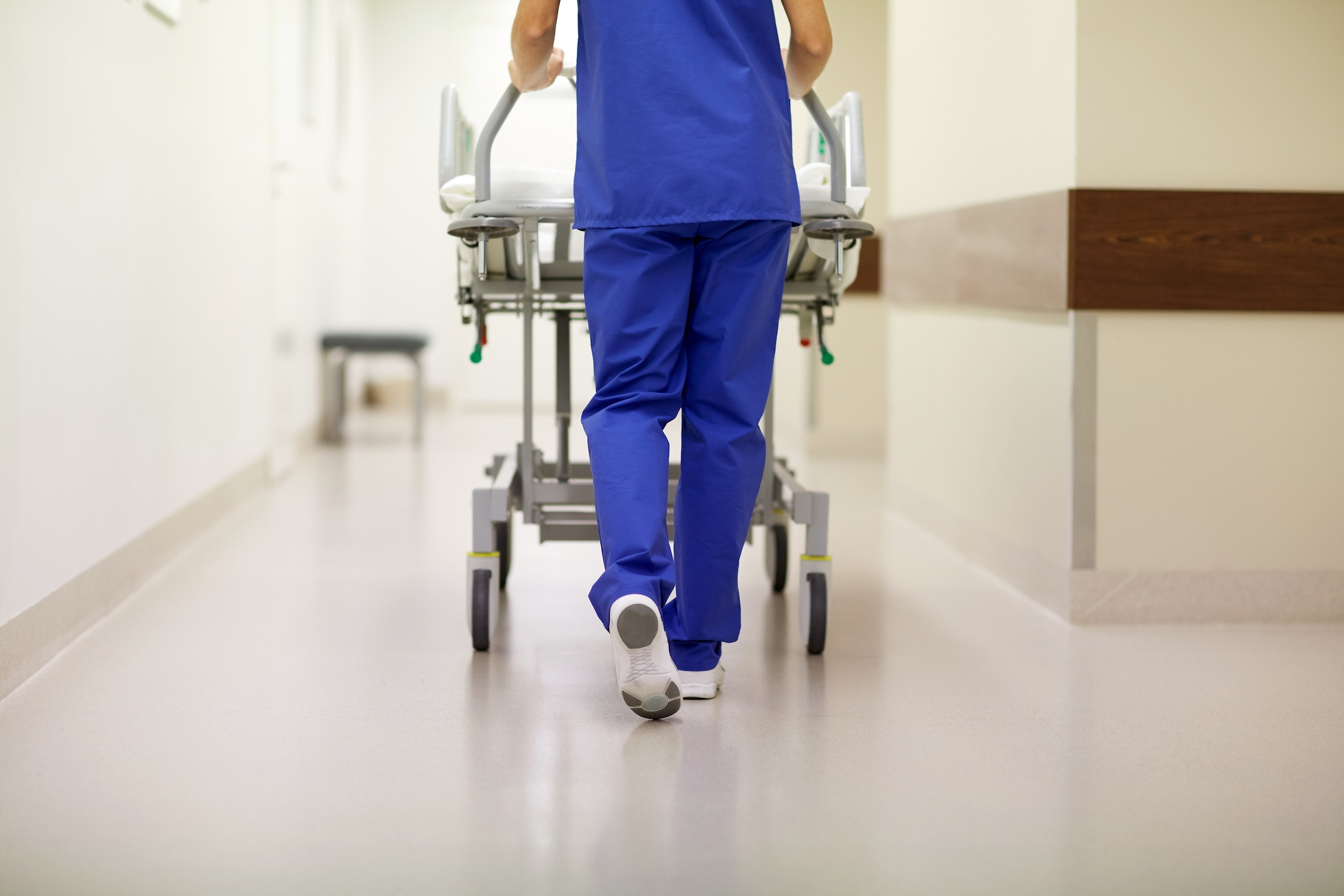 The Perfect Fit
Receive Your Free Consultation Today!
The Perfect Fit Makes The Difference!
Compression Garment Fitting
The Perfect Fit for better health
Compression Garment Measurements
20% Off Select Medical Supplies
20% Off Select Medical Supplies
Medical Solutions for Everyday Lifestyles

At THE PERFECT FIT, we understand the importance of living a comfortable and healthy life. That's why we specialize in providing the highest quality compression garments and medical supplies to support your well-being and aid in your recovery. With years of experience and a commitment to customer satisfaction, we are your trusted source for all your medical supply needs.
Why Choose THE PERFECT FIT
Quality Assurance
We prioritize quality above all else. Our compression garments are sourced from reputable manufacturers, ensuring they meet the highest standards.
Expert Guidance
Our knowledgeable team is here to guide you through the selection process, helping you find the right compression garment that suits your unique needs.
Wide Selection
With an extensive range of compression garments in various sizes and styles, we have options for every body type and lifestyle.
Comfort and Style
Who says medical supplies can't be comfortable and stylish? Our compression garments are designed with your comfort and aesthetics in mind, so you can feel good and look good.
Affordable Prices
We believe that quality medical supplies should be accessible to all. That's why we offer competitive prices without compromising on quality.
Certified With All The Major Brands
Our comprehensive range of compression garments is carefully curated to cater to diverse needs. Whether you're recovering from surgery, managing a chronic condition, or looking for everyday comfort, we have the perfect solution for you. Our collection includes compression socks, stockings, sleeves, and braces, designed to improve blood circulation, reduce swelling, and promote faster healing.
Compression Stocking Fittings
Consultation and Fitting
Have you ever ordered a pair of compression socks online only to find out that, once they arrive, they are too tight and impossible to get over your foot?

If you answered YES, you could benefit from getting a professional consultation and fitting from a certified compression garment specialist. Whether your poor circulation and swelling are coming from diabetes, varicose veins, lymphedema, edema, or blood clots, or something else, The Perfect Fit will consult, measure and fit for a garment that best fits you and your lifestyle. In addition you will receive a demonstration on the best way to get them on and off with ease. Please set up your appointment today by calling 916-715-5677.
Compression garment knowledge
Did you know that compression garments and support socks come in various styles, sizes, colors, fabrics?

With over 20 years of experience, The Perfect Fit will show you those options as well as work with you to get the right garment. Because things in the industry are always changing and the compression garments are constantly being enhanced, The Perfect fit is committed to continuing education in order to maintain the knowledge necessary to provide quality effective garments.
Garment order for pick up or delivery
Have you ever heard the saying "you get what you pay for?"

Whether it's a ready-to-wear off the shelf garment or something more customized, The Perfect Fit provides quality garments that have been tested to ensure that they are graduated. The Perfect Fit carries multiple quality brands including but not limited to Juzo, Jobst, and Mediven just to name a few. If you don't see your favorite brand, please consult your fitter.
Follow up treatment Program
Did you know that over time compression garments can become stretched and worn and lose their effectiveness?

For this reason, it is essential to replace the garments in a timely manner. You can count on The Perfect Fit to notify you when that time is due and to reevaluate you free of charge if necessary. The follow up program is free to participate in and highly recommended.
Selection of Medical Supplies
Apart from compression garments, THE PERFECT FIT offers a wide selection of premium medical products to support your health and well-being. We understand that our customers may have various medical needs, and we aim to be your one-stop shop for all your requirements.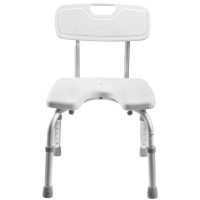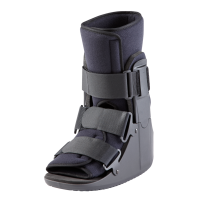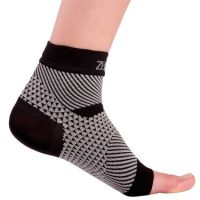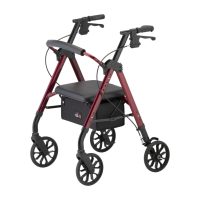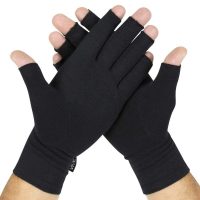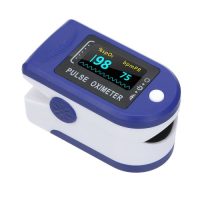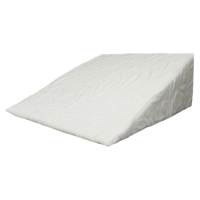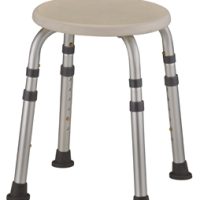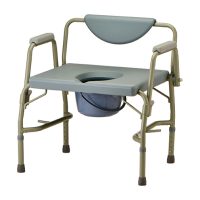 Approximately 45 percent of women and 20 percent of men experience vein health problems by the age of 30, making early detection very important in order to prevent serious complications. Many people have the common symptoms for venous diseases but do not realize the health risks involved if these symptoms are ignored.
Many things can trigger vein health problems including extensive standing and obesity. Symptoms include leg fatigue, aching, cramping, swelling and discoloration. It is recommended to wear support stockings and this is where we help you. Our goal at The Perfect Fit is to provide you garment options before your pain becomes unbearable. If your legs already have painful varicose or spider veins, you may want to visit us for a free consultation.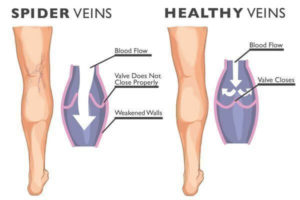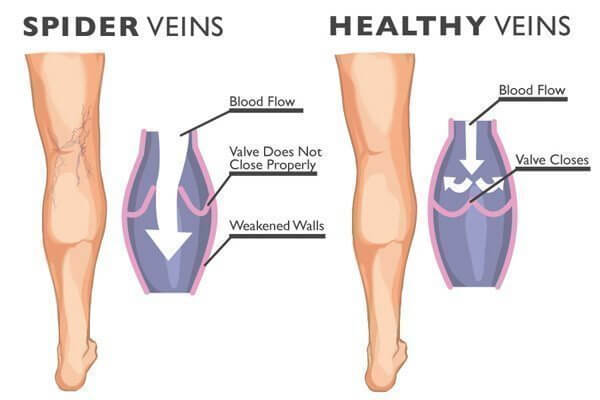 Very small blood vessels just below the skin's surface that cause webs of blue, purple or red veins and can become damaged. Once this damage has occurred it is not reversible. By wearing compression stockings, you can alleviate the discomfort spider veins may cause and may prevent them from getting worse.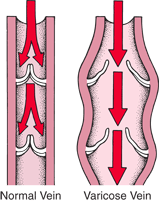 Occurs when vein damage causes the blood to flow in the wrong direction. Blood then accumulates or pools in the veins. This causes swelling and may cause tired, aching and itching legs. Legs may also feel heavy and have  bulging or twisted veins that stand out from the leg. By wearing compression stockings, they provide a gradient compression that will aid the vein in pumping the fluid back in the correct direction. Graduated compression stockings have been known to give the most relief if they are fitted properly with the correct amount of gradient pressure. This pressure is known as millimeters of mercury pressure. 
Some Common Questions We Hear About Compression Garments
Do I need a prescription?
No, you do not need a prescription.
Are they covered by insurance?
The Perfect Fit does not bill any insurance but will gladly check the insurance and advise accordingly.


Can I get them at a pharmacy?
Most pharmacies do not have a certified fitter on staff and it's advised to be measured professionally to choose the correct product.
How long does it take for the garments to come in if they have to be ordered?
It takes 3-5 business days for an order to arrive.
Hours may vary, please call for appointment to determine the best day and time. Mobile fittings also available
(charges may apply).
1515 30th Street #101 Sacramento CA 95816
(Free Parking)
916 715 5677
theperfectfitcompany@gmail.com